Business and finance are some of the disciplines that can lead to the most fulfilling career paths. The knowledge and skills that business and finance graduates acquire are versatile and applicable to many industries. But business and finance graduates often overlook the construction industry.

Admittedly, the construction industry does not have the best reputation when it comes to attracting fresh graduates. Younger members of the workforce often do not consider having a construction career due to their negative perception of the industry. When one thinks of a construction job, the likely image is that of a group of construction workers in dirty workboots and rugged jeans looking at plans or working with bricks. A lot of people think that construction work is dirty, stressful, and not fulfilling. But this is far from the case. There are plenty of viable career paths within the sector that extend beyond these stereotypical jobs and can lead to a fulfilling experience.

If you are a business or finance graduate considering your career options, here are some potential jobs that you can land within the construction industry.
Junior Project Managers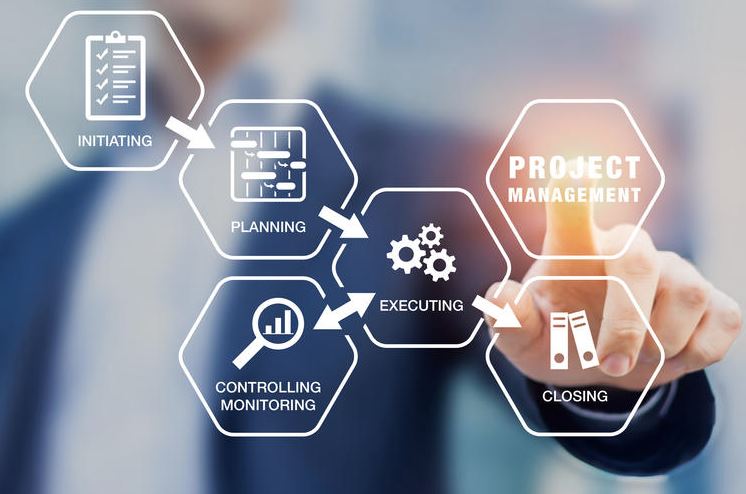 Project management is a valuable skill in the construction industry. With plenty of stakeholders in a single construction project, it is crucial to have someone who keeps projects on track. Business graduates can take on junior project management roles and support their senior counterparts in ensuring that projects are delivered on time and within the allotted budget. Here are some of the duties of a junior project manager in construction:

Aid senior project managers in ensuring project tasks are completed in a timely manner
Develop detailed plans for construction projects, including tasks, budget, and work schedules
Ensure effective communication between project owners, construction teams and external stakeholders
Junior Collections Specialist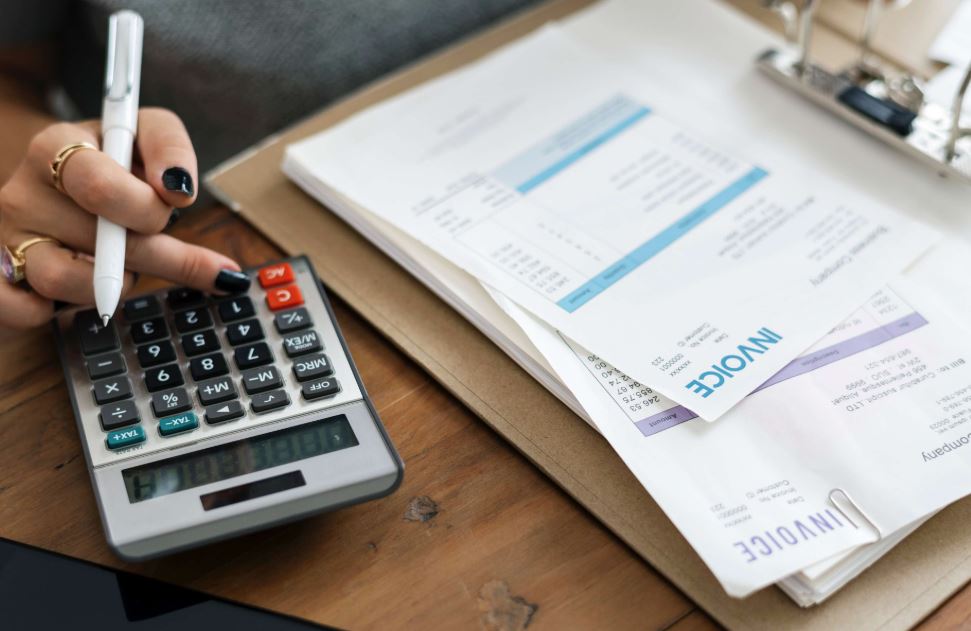 The nature of construction projects especially with the hierarchical payment structure makes the industry prone to late payments. Subcontractors and suppliers who are at the bottom of the payment chain will sometimes have to wait for those higher up to get paid before they get their compensation. Construction firms need to be proactive in protecting their payment rights. The collections specialist role assists construction businesses in managing the collection of accounts receivables and resolving billing issues with clients, as well as ensuring the timely delivery of necessary preliminary notices and liens. Some of the responsibilities of collections specialists include

Manage the collection of outstanding invoices based on the agreed-upon deadlines
Remind clients about outstanding payments which are nearly due
Resolve delinquencies by encouraging customers to pay in a firm but accommodating manner
Junior Financial Analysts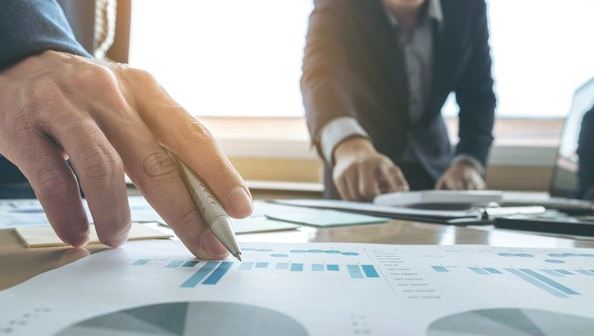 Because construction projects are a huge undertaking, they require a huge financial investment from stakeholders. These stakeholders understandably want to ensure that the projects are profitable before any investment takes place. This is where financial analysts come in. Financial analysts are tasked to assess a project's financial status by collecting, monitoring, and tracking job costing data. The duties of a junior financial analyst include:

Identify the financial status of a project by comparing actual costs to forecasts
Analyze financial results to identify trends and recommend a course of action to management
Develop a cost control system for the construction processes, including contract amounts and change orders
There are plenty of job opportunities in the construction industry for business and finance graduates. Consider working in the industry and you are sure to find jobs that not only offer competitive benefits but also reward you with a fulfilling career. Check out our most recent job listings to find your next career!

About the Author:

Chris Woodard is the Co-Founder of Handle.com, where they build software that helps contractors, subcontractors, and material suppliers with late payments. Handle.com also provides funding for construction businesses in the form of invoice factoring, material supply trade credit, and mechanics lien purchasing.